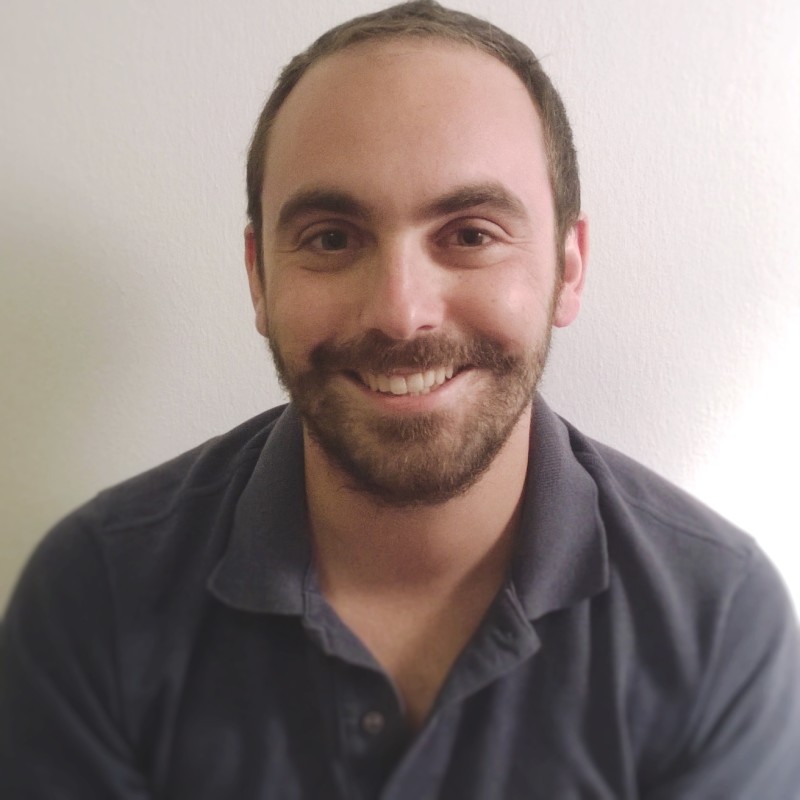 Paolo Bonafede
Paolo Bonafede
Paolo Bonafede si è laureato in Filosofia presso l'Università degli studi di Bologna in data 10/12/2009 con valutazione di 110/110 e lode, discutendo una tesi dal titolo "L'incontro con Dio negli scritti di C.S. Lewis", sotto la guida della Professoressa Maria Luisa Basso.
Presso il medesimo ateneo ha conseguito la laurea magistrale in Scienze Filosofiche in data 21/03/2012 con valutazione di 110/110 e lode. La tesi dal titolo "Temi di filosofia politica nel pensiero di Antonio Rosmini", ha avuto come relatore il Professore Maurizio Malaguti, e gli esiti della ricerca sono stati presentati al Seminario di Ricerche Rosminane, tenuto presso Casa Rosmini, a Rovereto, il 16/17 dicembre.
Successivamente ha conseguito l'abilitazione per l'insegnamento di Filosofia e Storia, e per le attività di sostegno didattico, tramite i percorsi di Tirocinio Formativo Attivo attivati dal MIUR, sempre presso l'Università di Bologna.
Attualmente frequenta il corso di dottorato in Culture d'Europa, XXXI° ciclo presso l'Università di Trento, dove sta svolgendo ricerche in vista della tesi dal titolo "Logica, linguaggio e pedagogia pensiero di Antonio Rosmini".
E' membro del Centro di Studi e Ricerche Antonio Rosmini dell'Università di Trento da novembre 2015. Da gennaio 2016 entra a far parte della redazione della rivista scientifica Rosmini Studies.
No Results Found
The page you requested could not be found. Try refining your search, or use the navigation above to locate the post.